We offer global
marketing
solutions
We increase your online presence
so that you can keep doing great work with more customers
We offer:
Local and national SEO
Social media growth
Paid ads
Content creation
Web development
Branding
And more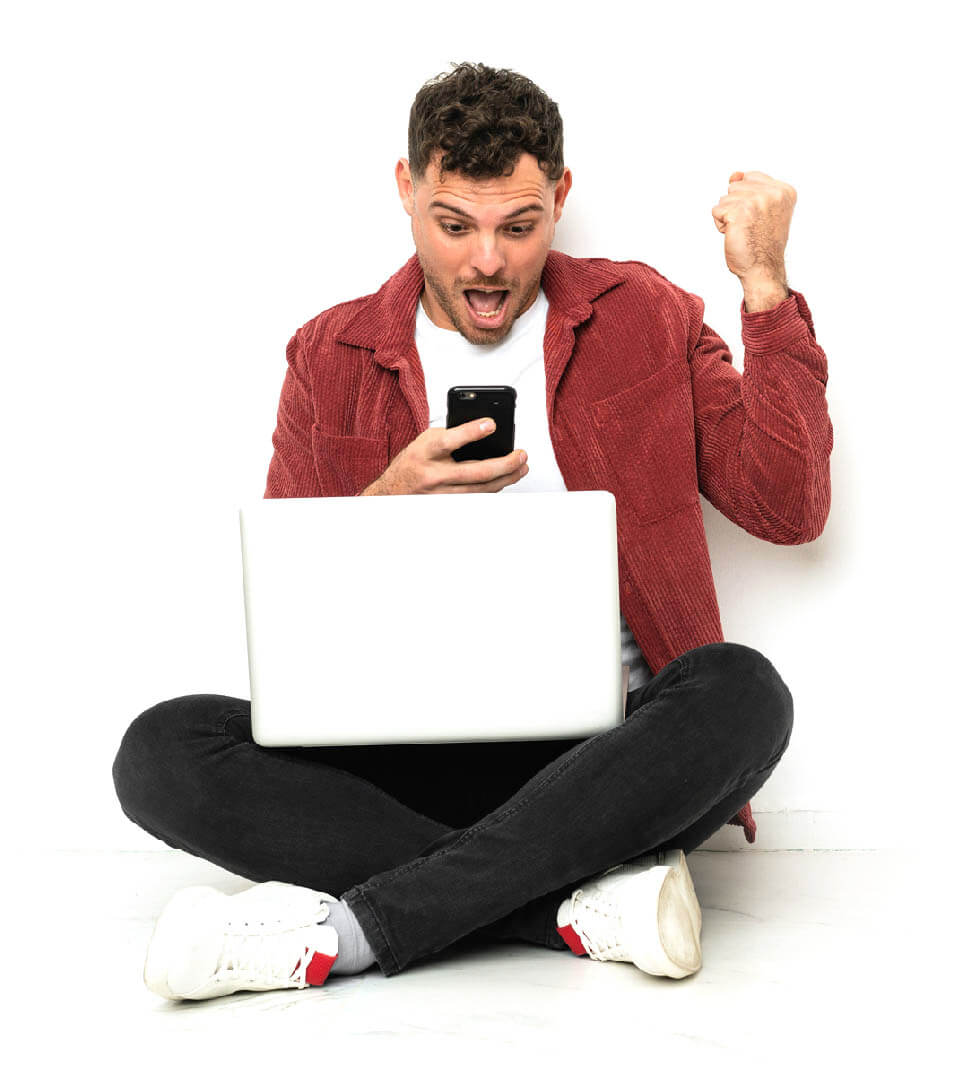 ● We're not the No.1 marketing agency in the world
so we work harder for you
● We're one of the few marketing agencies that has our own in-house software
to handle the your most challenging marketing projects
● We offer worldwide service
● We keep our CO2 footprint to a minimum
At Bell Clarke we know you're the type of people that want to be the best project managers, and chief executives, however you need your website's SEO and social media performing the best they can, so you can get good quality leads to grow your business.
In order to be that way you need more time on all your marketing projects, the problem is you only have just enough time to do good quality work for your customers.
This makes you feel overwhelmed because you can't spend quality time talking to your team and on all of your marketing projects as much as you want to.
We believe you shouldn't have to be separated from your team, and producing the life-changing work you do.
We understand how it feels not to give your work your full attention that's why we offer marketing project management, because we care about you and everything you want to achieve.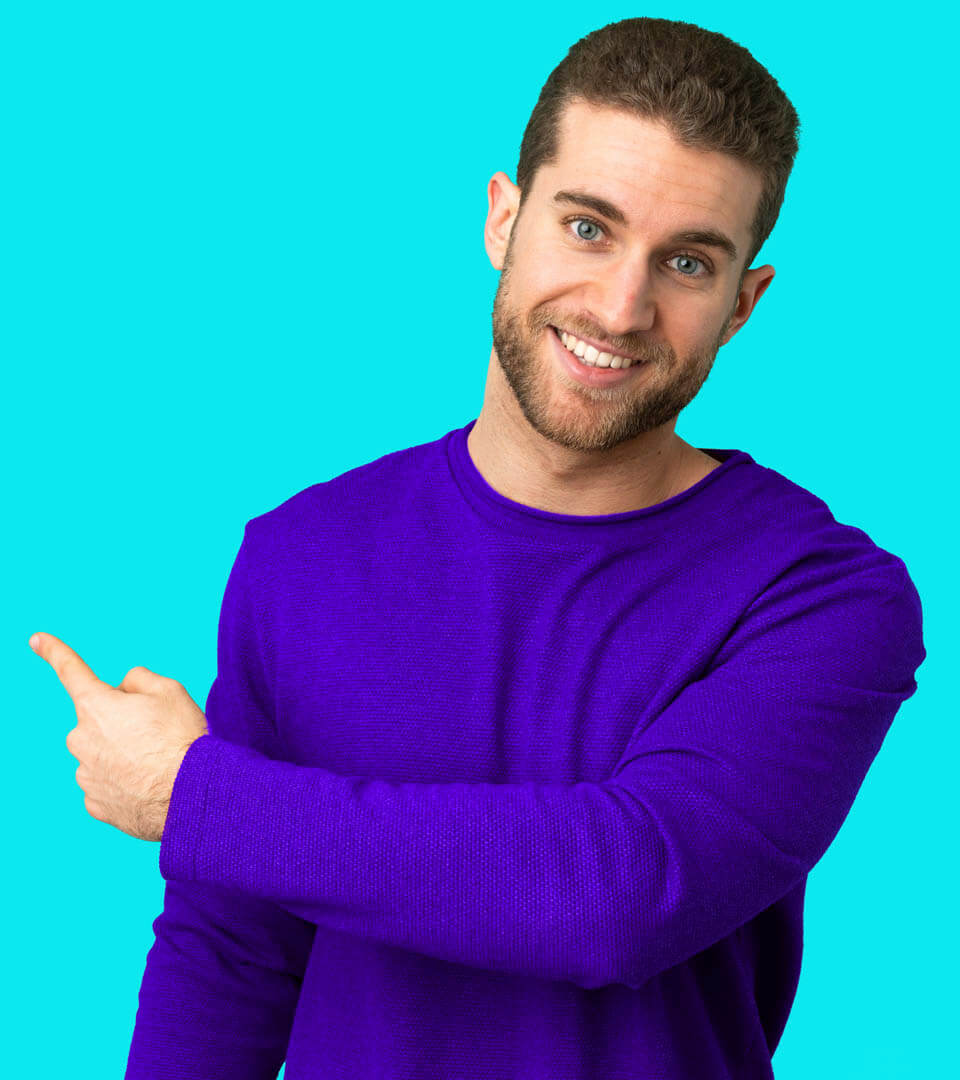 Ready to talk about your project?