Search engine optimisation (SEO)
For individuals, or businesses,
organic SEO may mean
the difference between
success and failure.
SEO is a set of tasks to help place a website within the search engine results page (serp), usually google, it involves work both on your website and off your website
We have team of professionals and as a Abbey Wood SEO company we utilize the latest strategic approaches that regularly drive search engine rankings that will have a beneficial effect on your business.
We know it's not easy to tackle internet marketing, although we do not even pretend to be the 'top SEO company, or even the best SEO company' because really there is no way to quantify this, however we understand what it takes to get your site ranking in google.
We've got a team including SEO specialists who really are dedicated and results-driven, and that each works in a field of expertise. We will do whatever it takes to get you enhanced positions in the search engine results, from on-page SEO and online reputation management to digital marketing services, designing advertising campaigns and building massive links to just the pages on the website.
SEO
 

is not just black and white, what works with one person may not exactly work for the next; a social media marketing strategy that is tailored might work for your industry, but the other may be different.
In order to help increase their overall exposure, many small companies rely on and target local campaigns. To ensure that your visitors and requests for information turn into real customers, the right search queries are important. We also help formulate a strategy, enhance, and expand small businesses into well-known global brands over the years.
A national campaign is indeed a totally different ball game from just a local one, but the basics stay the same. Thinking of it like a local florist as well as a big online floral store, which both offer the same service, but they target different customers. It may take longer to achieve national campaigns depending on difficulty, but our activities ensure growth while maintaining quality until you're there.
We'll not only boost search engine optimization when you select Bell Clarke for SEO in Abbey Wood, we'll also take your company to the next level. You will get an SEO report with us which covers traffic, rankings, and conversions, which are the most important parts of an SEO campaign to the client.
We conduct a thorough SEO Audit before any campaign starts to see just how your website is actually doing. This helps us to recognise any problems with your websites and that what wins we can also achieve with your campaign. We look at three key aspects of information, connections, and technology when we evaluate a website.
We like to ensure the SEO basics are correct before we start any advanced work. We don't sell fixed SEO packages, we tailor our approaches to fit every single organization. You're going to hear the black and white hat SEO words, so we use ethical practices to produce the highest overall outcomes and ratings for your campaign.
Content is king, content is a way to connect with your clients. To ensure that the most valuable words are targeted, we conduct in-depth keyword analysis for all campaigns.
The content of your website is the heart of your organization and it's one of the first things people can see. We build content that portrays your company while being useful for searching and targeting keywords.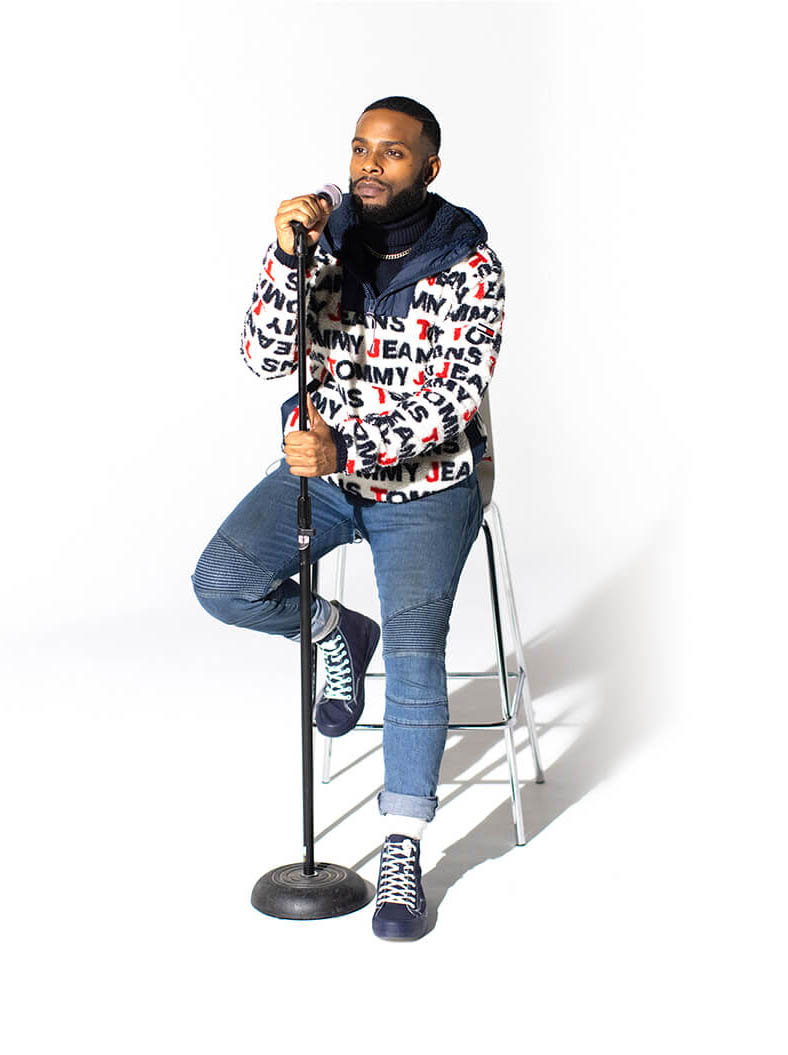 Ecommerce is really all about sales and that for a fast win, several individuals may prefer PPC (Pay Per Click), but more often than not a good SEO campaign will generate much more traffic than PPC? Our eCommerce SEO will get a much organic improvement to your site to help you start making profits.
We have collaborated with several national online shopping brands, through full webpage optimisation to off-page SEO. The advantages of search engine optimisation is immense. What are you waiting for? We're about to outrank your rivals, are you?
The building of backlink ties is a critical part of SEO. You have to build and gain links in a natural way when it comes to links, with a decent mix of low, strong, follow and no-follow links.
For all customers, we adopt our connection growing pyramid, comprising citations, backlinks to rivals, paid listings, guest blogging, and media releases.
In order to promote your program, a reliable and organic backlink profile should help. To track and control the effect of backlinks on your program, through our own in house software. We hide our links from SEMrush, AHrefs, Majestic SEO, and other link tracking services. Hiding our links stops your competitors acquiring the same links, and out ranking you.
Your website must be able to crawl and index all search engines and that is where the technological element comes in. We will review the current performance of your website using a variety of tools, including the search console, and what improvements can be made to enhance its overall technical architecture.
These may sound like minor improvements, but they could have an immense effect and this is why it is indeed crucial that they can not be dismissed. We have such a team of experts in technological quest and developers.