At Bell Clarke, we offer a range of online marketing services designed to enhance your online presence and fuel business growth.
Our services include search engine optimization (SEO), SEO audits, Google Ads, Google My Business, Facebook Ads, social media audits, Instagram marketing, YouTube SEO, and email marketing. Whether you're looking to attract more visitors, connect with your target audience, or cultivate emotional bonds with your customers, we've got you covered.
Let us help you achieve your digital marketing goals today!
At Bell Clarke we know you're the type of people that want to be the best project managers, and chief executives, however you need your website's digital marketing performing the best it can, so you can get good quality leads to grow your business.
In order to be that way you need more time on all your marketing projects, the problem is you only have just enough time to do good quality work for your customers.
This makes you feel overwhelmed because you can't spend quality time talking to your team and on all of your marketing projects as much as you want to.
We believe you shouldn't have to be separated from your team, and producing the life-changing work you do.
We understand how it feels not to give your work your full attention that's why we offer marketing project management, because we care about you and everything you want to achieve.
We're a crew of skilled experts who specialize in an array of online marketing services, including SEO, Google ads, Google My Business, social media audits, Facebook Ads, Instagram marketing, YouTube SEO, and email marketing.
Our top-notch solutions are custom-tailored to enhance your online presence and fuel growth. Whether you're looking to attract more visitors, connect with your target audience, or cultivate emotional bonds with your customers, we've got you covered.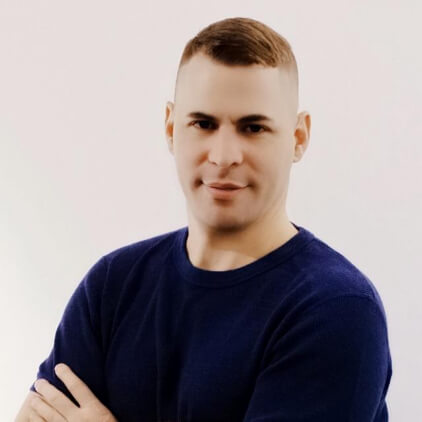 Meet our talented writer and language expert Uri with over a decade of experience in writing and teaching English. With a passion for words and a dedication to helping others master the language, they bring a wealth of knowledge and creativity to every project. Get ready to be inspired by their expertise!
Adrian is our in-house expert on SEO and Google My Business, specializing in a wide range of niches from auto mechanics to salons. Adrian uses a number of techniques to gain rankings for you including:
A proximity filter passer which boosts GMB presence, organic rankings, and website ranking speed. Providing 100% safe and effective white hat SEO services with secret recipes to get on Google Local Search faster.
Dumitrel Rada is one of out in house photographers – where moments become memories. With over 10 years of experience, Dumitrel captures the essence of your shoot with passion and creativity.
From business portraits to fashion shoots, his attention to detail and mastery of lighting produces stunning, emotional images. Let Dumitrel's photographs tell your story. Contact him today.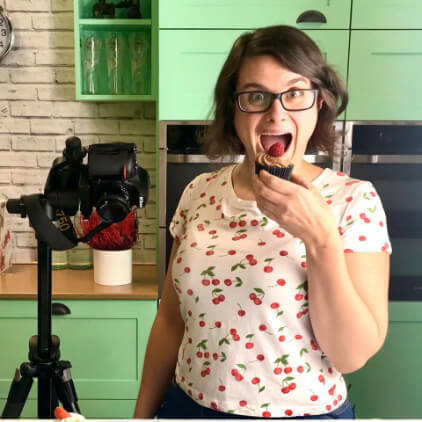 Meet Gulia, a professional photographer specializing in food and travel storytelling. Her passion for capturing authentic emotions around unique cultures and traditions is showcased in her work for top clients like National Geographic Traveller and The Sunday Times.
A full-time traveller and a geek at heart, she loves exploring the world in challenging ways.
Meet Justin, an experienced professional photographer and digital services provider. With a background in publishing, marketing and business development, he understands what clients are looking to achieve and works with them to develop strategies to get the results they want.
Shortwork, his company, creates engaging bespoke virtual tours and offers commercial photography services using professional Nikon DSL cameras and other high-quality gear. Based in the UK, Shortwork has worked with a range of clients including universities, hotels, conference venues, and businesses. Contact Justin to discuss your next project.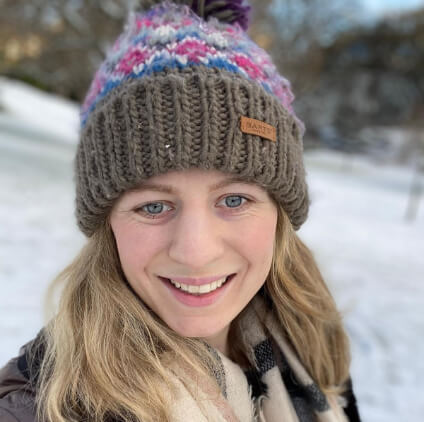 Meet Tegan, a creative specialist in branding and digital design. Tegan's focus is on crafting bespoke content managed websites and thoughtful brand identities.
With expertise in 3D design, architecture visualizations, and other creative services, Tegan offers a range of high-quality solutions for businesses. Passionate about their work, Tegan combines creativity with market knowledge and strategy development to give your business a fresh and unique look.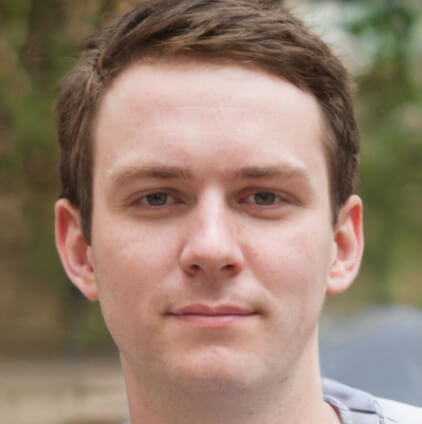 Meet Adam, a Computing and Software Development professional with a solid academic background in computer science, physics, and biochemical engineering.
Proficient in Python, MySQL, and other programming languages, Adam is adaptable, quick to learn, and enjoys both teamwork and independent work. With industry experience in web application development, system integrations, and automation, he is passionate about programming and delivering innovative solutions. Adam is also a proactive individual who consistently displays a capacity for learning and keeping up with new policies in his field.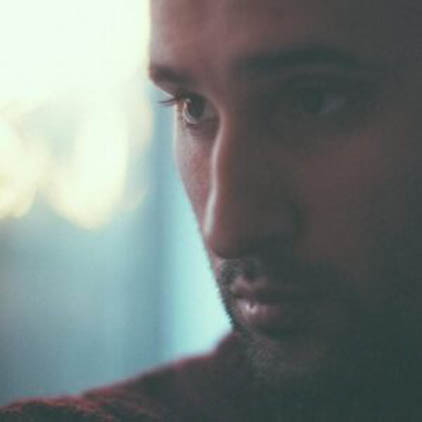 Meet Hugo, a marketing creative with a passion for all things digital. With a proven track record, James has extensive experience in web development, branding, SEO, social media, and digital advertising.
He has worked as a Digital Marketing Executive at Technimove and as a Marketing Manager at Hoxtontherapy, where he handled everything from Google ads, SEO, web development to videography. With over 22 years of experience using Adobe software and proficiency in a wide range of software and marketing skills, Hugo has the skills to elevate your brand.