Our Social media services include:
We work with you to understand your social media goals and develop a winning strategy.
Your profile description may not be as straightforward as you think; we guide you through the process of creating a profile that stands out among the noise on social media.
Are you creating the right type of content for your niche, and how is it performing? We'll guide you through the process of creating engaging content that resonates with your audience.
We participate in your community engagement on social media by responding to comments, helping you build a loyal following.
We run social media paid ads to help grow your following at a steady rate, create a buzz around your events, and promote any offers you may have.
Social media analytics is an important part of measuring your success; without them, it's hard to discover what is and isn't working for you.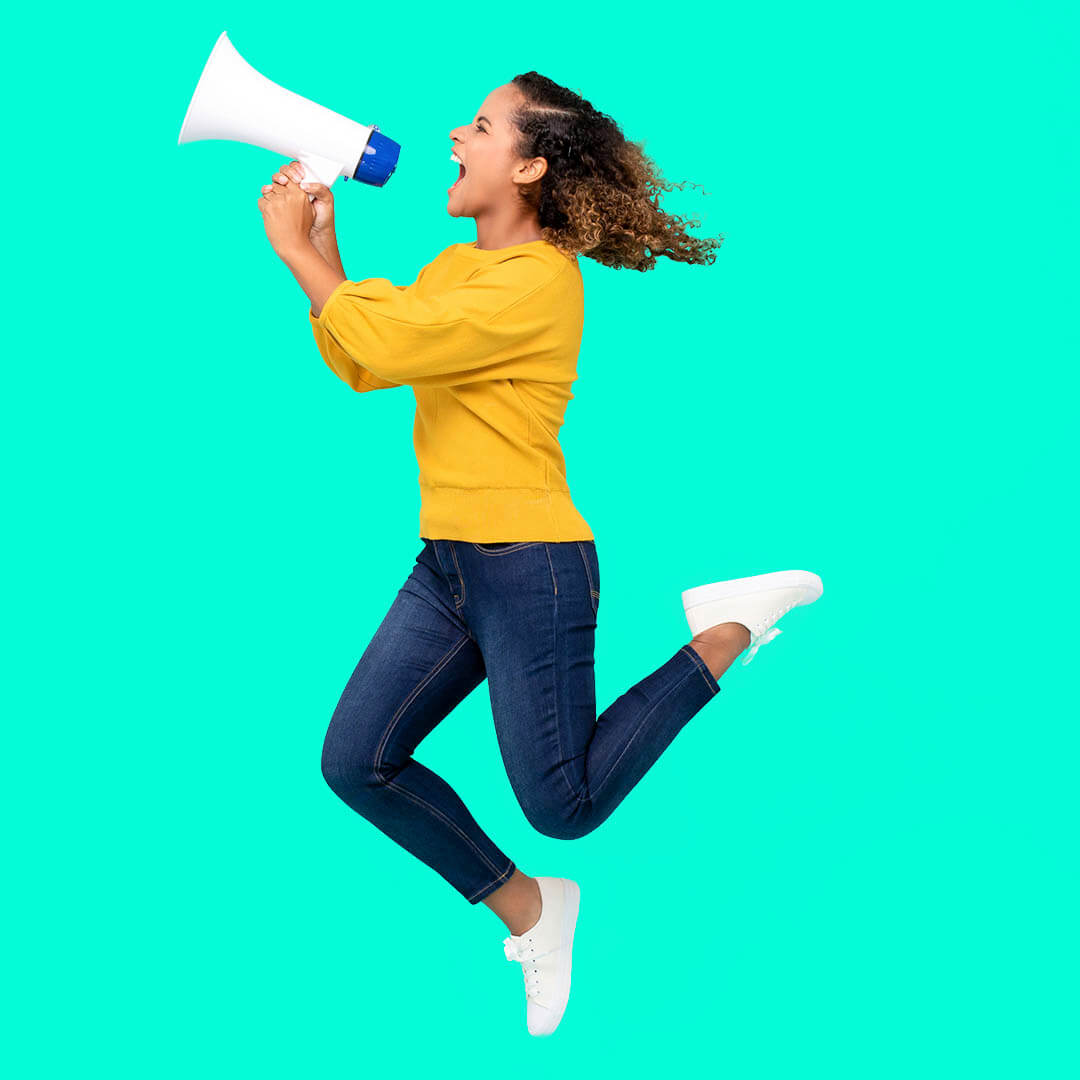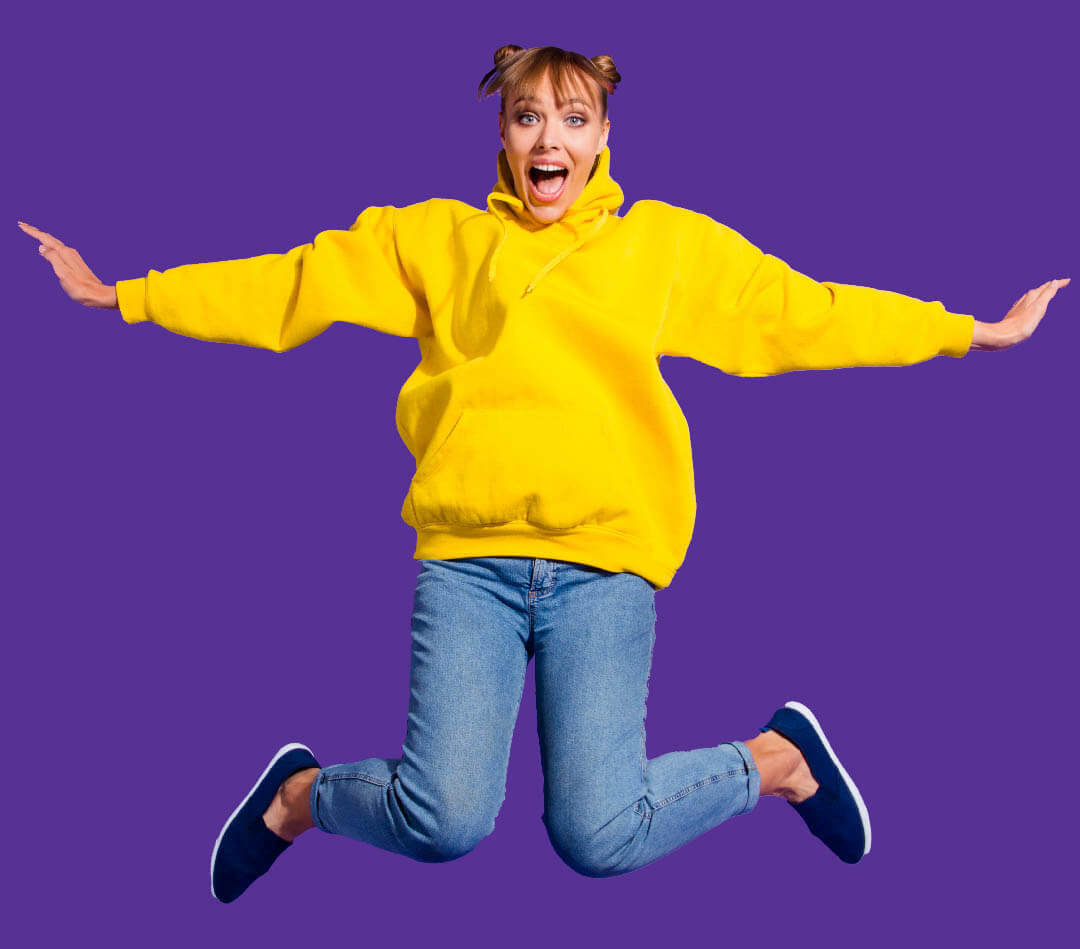 Why choose our social media audit?
Our audits of social media are highly comprehensive, ensuring that all facets of your social presence are investigated:
–Likes, following and possible size of the audience.
–Audience size and future audience.
–Types of Content (video, images, posts, competitions).
–Brand Engagement levels.
–Current Active Conversations.
-Interactions between all of your social channels.
Do you feel confused about how you perform and what you need to do in order to achieve the next level? Get in touch and today we'll have a free social media audit without obligation!